IoT / M2M Internet of Things
IoT (Internet of things) technology enables a multitude of solutions. This technology brings intelligent solutions to various applications which could not be solved nearly as conveniently so far with conventional technology. 
EPV has been building up considerable expertise in the IoT field and we have successfully launched solutions. 
Given our experience in designing successful IoT / M2M solutions, please contact us if you have a problem that we could solve for you.
Example application: TRAPMASTER live trap monitoring
TRAPMASTER Professional is a very intuitive trap monitoring system for live animal traps. It includes a water-proof IP65 enclosure, features a rechargeable battery that operates reliably down to -65 degrees Celsius and operates with a built-in sim card which operates with all European network providers. The TRAPMASTER Professional selects the best network at each trap location and switches networks autonomously in case a given network is not performing well.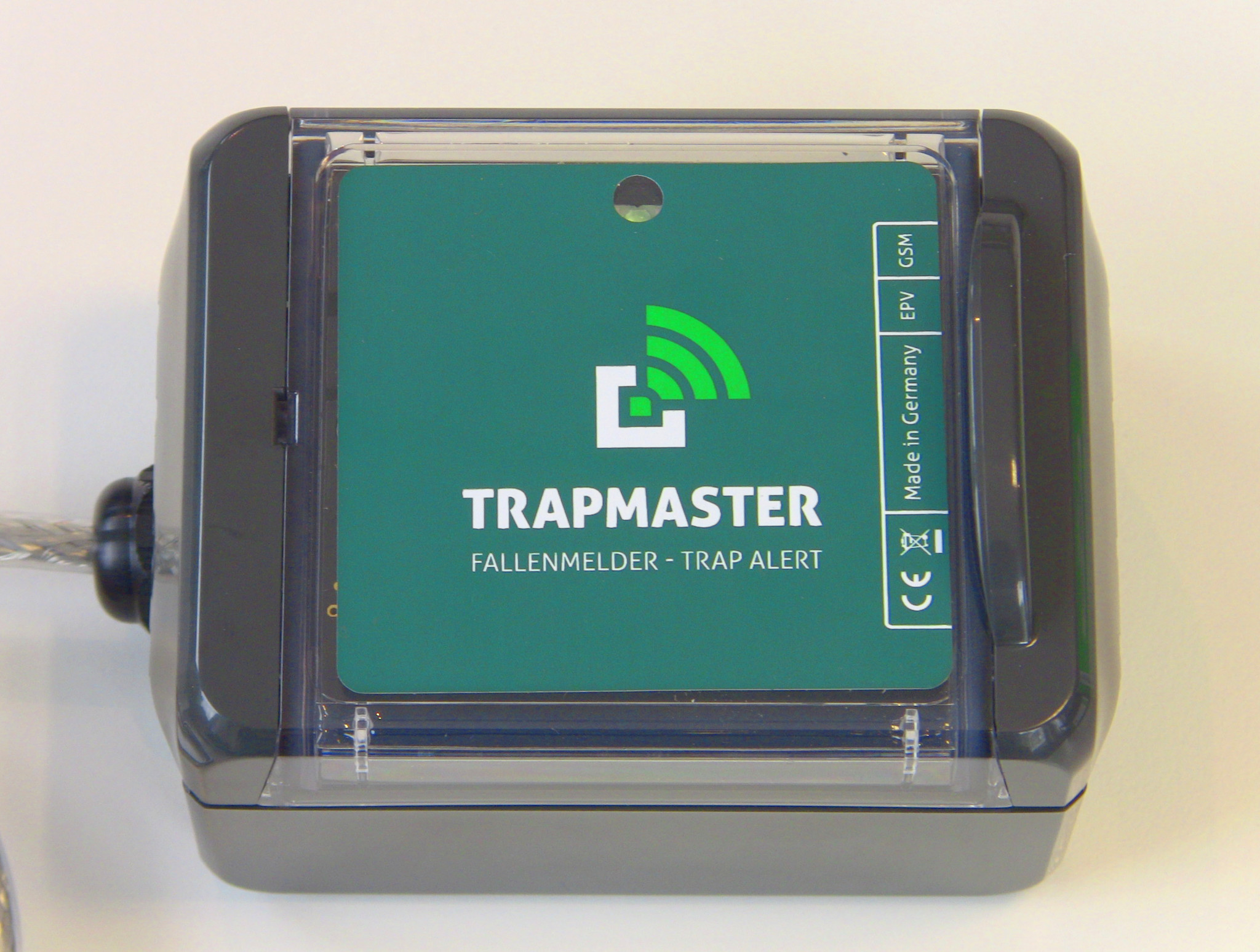 It conducts automatic self-checks regularly and informs the hunter immediately as soon as an animal is caught in the trap. Each user can configure their message settings to be through push-notifications (Trapmaster app), by e-mail, through SMS or as instant message through Telegram. 
To read more about TRAPMASTER Professional please go to: http://www.fallenmelder.de/en/professional/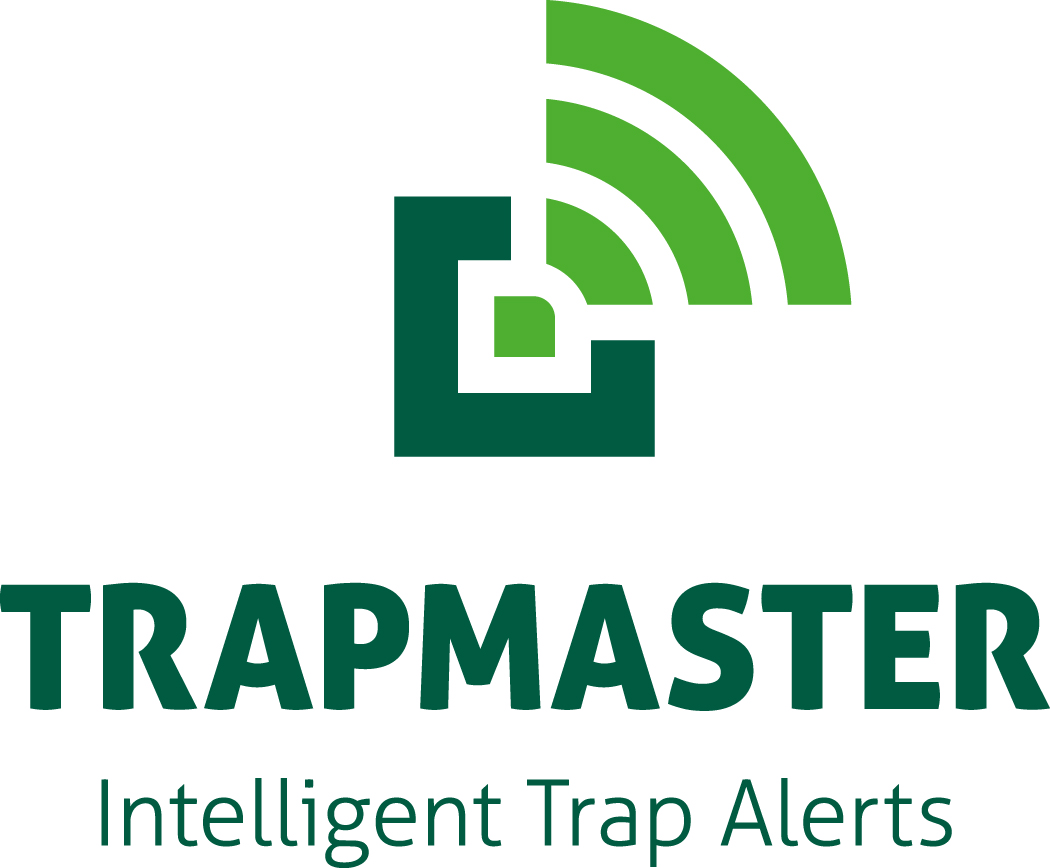 Become a BOARMASTER pilot customer 
We are currently starting into the field-testing phase with the BOARMASTER monitoring system. For this purpose we have manufactured 150 prototypes which we want to put through their paces and refine with our pilot customers under real-life conditions. 
The focus is now on perfecting the software and usabilitly so that they ideally match your requirements.
As developers we rely on your extensive experience and your practical know how. We would love to start a constructive dialogue with you. Become a pilot customer and help us make the BOARMASTER the best possible boar monitoring system. 
Your benefits as a pilot customer:
Co-Create. Your opinion is important. We will ask you for feedback in several relevant design decisions. We will keep you updated about new features and request your input. 
Priority supply. Pilot customers will receive the final units before all other customers. 
And finally: You will receive a 30% pilot customer discount* on the list price for the BOARAMASTER boar alert. The exact list price is currently not yet defined but will be between 189€ and 219€ including 19% German VAT.
* Discount applies to up to 3 prototypes per customer. The initial payment will of course be deducted later from the actual purchase list price (less discount). That means later you will only have to pay the difference.