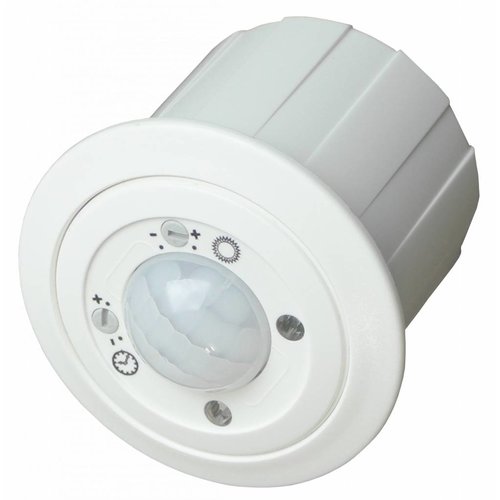 230V occupancy sensors for installation heights up to 12 meters
Typical applications for these sensors are
warehouses
storage areas
sports halls
factories
industry
high stair cases
ecos PM/230V - Copy
Occupancy sensing only (ON/OFF) available in two versions. The ecos PM/230V is the ideal sensor for applications without any daylight and applications where you want artificial light even if you have day light available. Up to 12 meter installation ...
*
€59,90

*
SRP
(€69,48 Incl. tax)
ecos PM/230V/T - Copy
Occupancy sensor with adjustable delay time (no light sensor). Two variations available. This sensor reacts to presence - regardless of how bright the room is. In two variations available, up to 12 meter intallation height.
*
€61,90

*
SRP
(€71,80 Incl. tax)