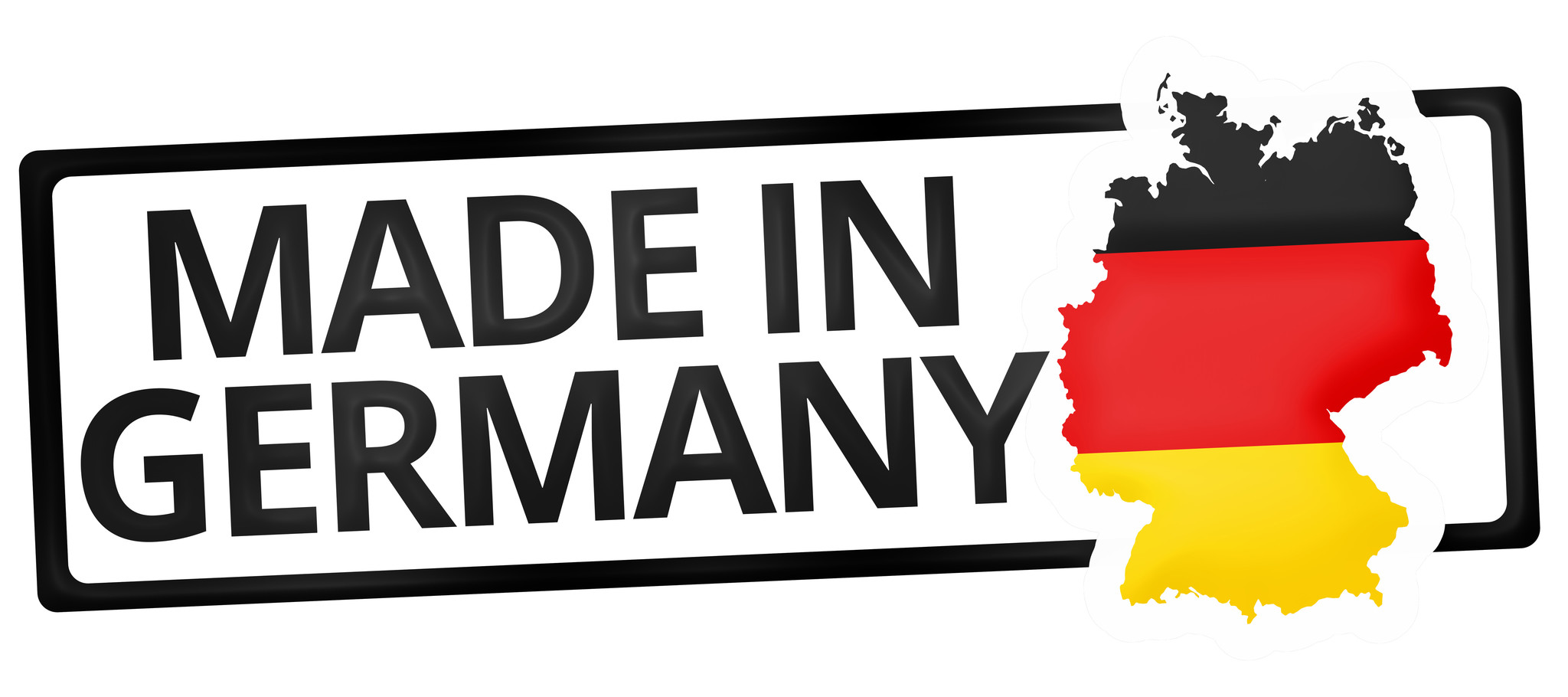 EPV's expertise is the intelligent switching and dimming of lighting. We focus on simple-to-install, reliable solutions for more efficiency and comfort of your lighting. 
Are you not sure yet how EPV solutions can save energy and increase comfort in your own environment?
Do your questions about our products? 
Are you wondering how to implement a certain functionality? 
Can we support you in planning your project? 
Send us your project inquiry 
Send us your project inquiry by email to [email protected] or call us: +49(0)2351 6583000.
EPV is a German electronics manufacturer. We develop, manufacture and distribute successful innovations for building energy efficiency since 1990. All EPV products are developed and manufactured in Germany with a strong focus on quality (e.g. 100% end-of-line testing and ISO 9001 standard). Apart from our own products we regularly work as a technology partner for large OEMs. Energy Efficiency, Made in Germany.
EPV Electronics GmbH
Sedanstr. 18
58507 Lüdenscheid
Deutschland
Regular office hours are 
Monday through Thursday 8:30 to 16:00
Fridays 8:30 to 14:00