Send us your project inquiry by email to [email protected] or call us: +49(0)2351 6583000.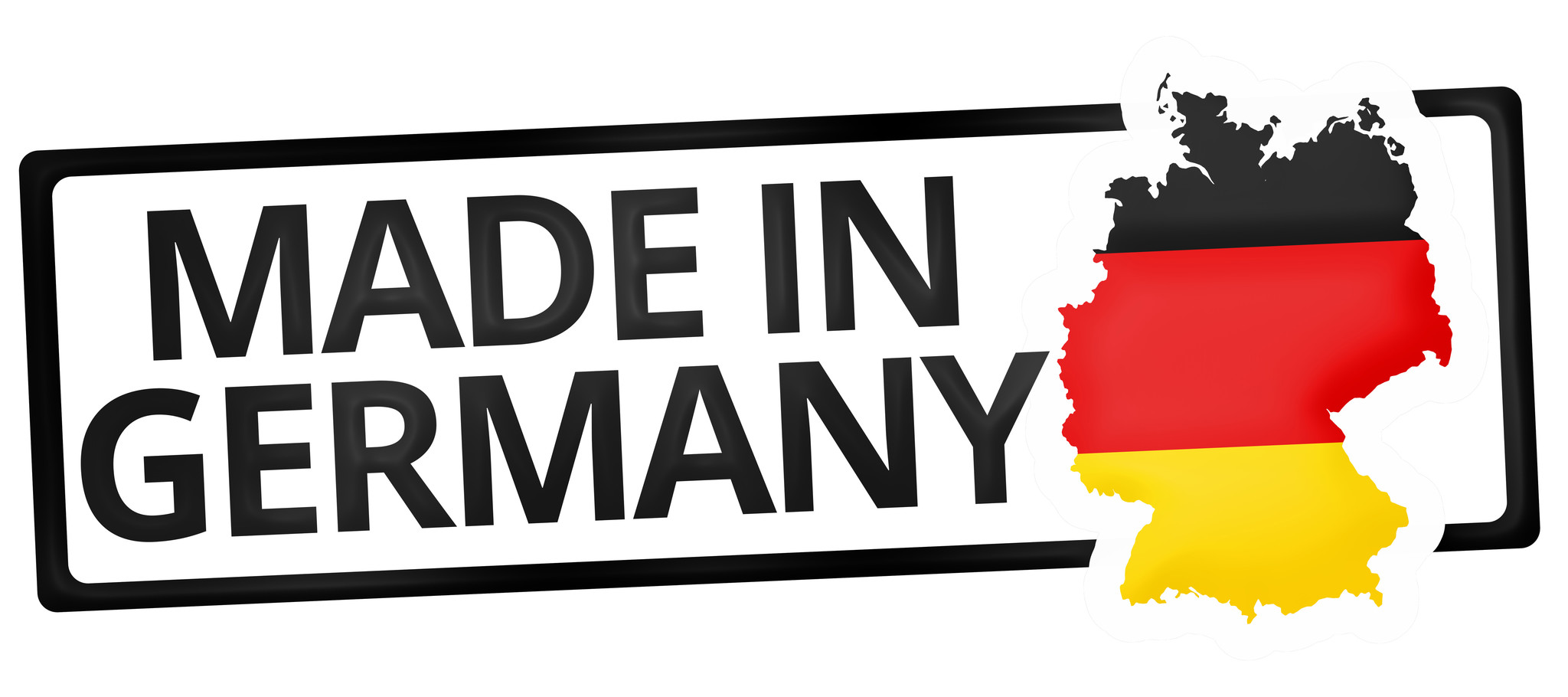 Do you have questions about our products? 
Are you wondering how to implement a certain functionality? 
Can we support you in planning your project? 
EPV is a German electronics manufacturer. We develop, manufacture and distribute successful innovations for building energy efficiency since 1990. All EPV products are developed and manufactured in Germany with a strong focus on quality (e.g. 100% end-of-line testing and ISO 9001 standard). Apart from our own products we regularly work as a technology partner for large OEMs. Energy Efficiency, Made in Germany.
EPV Electronics GmbH
Sedanstr. 18
58507 Lüdenscheid
Deutschland
Regular office hours are 
Monday through Thursday 8:30 to 16:00
Fridays 8:30 to 14:00