occy®: Ultrakleine Smarthome Präsenzmelder für Loxone, WAGO & Co.
Wie klein hätten Sie's denn gern?
ecos: Kleine Präsenzmelder für erfolgreiche Projekte
230V & 24V Melder für intelligentes Schalten & Dimmen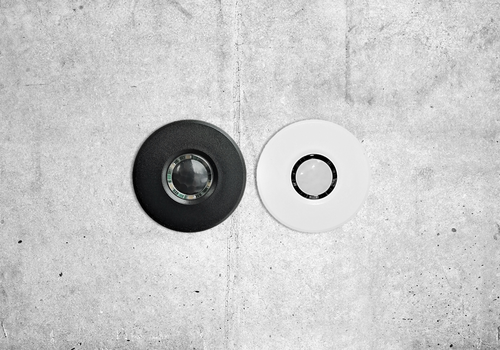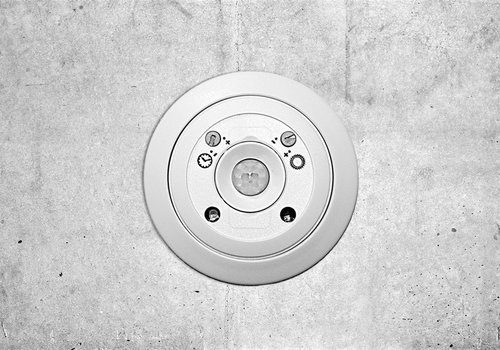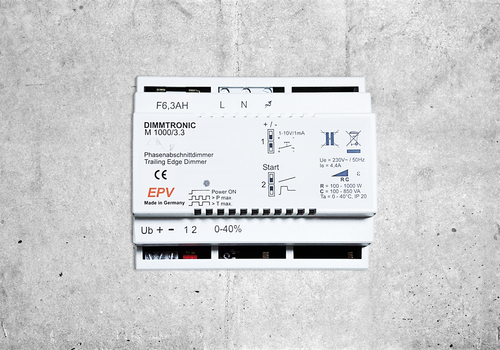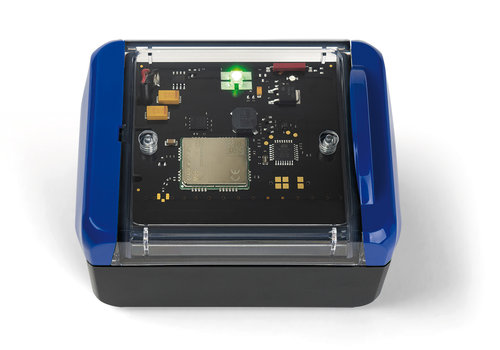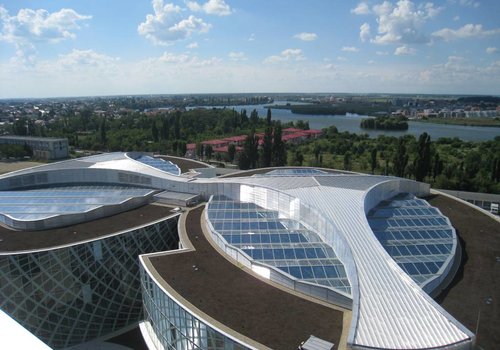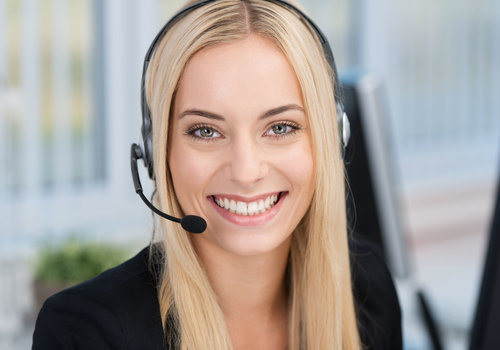 What does EPV do?
And what can we do for you?
Who are our customers?
Businesses, private customers and public institutions who want to reduce their energy costs, enjoy more comfort and comply with legal requirements for buildings. 
What is our focus?
On demand-responsive, sensor-based switching and dimming of lighting and other electronic consumers. 
What differentiates EPV from other providers?
We focus on simple & pragmatic solutions. This ensures uncomplicated installation, fast commissioning and worry-free operation.
Where do you see potential savings in your environment through sensor-based control?
Send us a project enquiry >>